I like it that I walk a lot here in Korea. Once I hit the 1st floor of my uncle's apartment, I walk to the nearest subway station entrance, which is located out by the major intersection (about a hundred feet, or so). There I hop on the subway that takes me across the Han river to a district called Chung-Dahm (like my hagwon's name). Luckily, as I exit this particular subway to the apartment complex where I privately tutor "Kelvin," the walk is only another meager hundred feet. After an hour and a half of going through grammar books, I begin my twenty to thirty minute trek to another district called Sam-Sung to hop on a different subway towards my hagwon. It's difficult to find a seat, therefore I stand firm amongst the swaying hordes of underground commuters gallivanting to their next destination. I take that subway down a few stops before getting off and transferring to another line. As I walk with a hundred people on the right side of the transfer tunnel (for another two hundred feet) another hundred approaches us from the other side. It's like the classic scene from West Side Story, where the Jets and Sharks are about to musically throw down. From there, I hop on the final subway taking it down three stops before finally exiting these underground labyrinths.
After that, I walk about a mile or so to my "hagwon," a.k.a. "private after-school", a.k.a. "more schooling for kids who have already gone to school all day." If I have lunch that particular day, then I'm walking around the area looking for a place to eat. Finally, with my stomach satisfied, I lug my backpack filled with books to my hagwon. I prep for about an hour, make some photocopies, and then teach from 4 to 10. I get a five minute break at the end of each hour, including the break between my two classes. That break between classes is... you guessed it.... 5 minutes. Each one of my classes run for three hours... well two hours and forty-five minutes to be exact.
It's not as glamorous as it seems, but I am taking everything in stride, and if anything, I am re-learning basic grammar skills, and acquiring a new passion towards teaching. For that I am thankful, and I am looking forward to teaching my students not only English, but seeing them develop intellectually as children. I'm glad I've made it through the first week!
On a different note, if you mix soju + vodka cocktails + gnt's + jager shots in one night, you are guaranteed to have one ridiculous night. Notwithstanding these minor details, you might get into a fight, get denied into a night club, perhaps lose a jacket, maybe pass out next to a car outside the club, then fight the urge to regurgitate your stomach fluids, and somehow, just maybe get back to your place after waiting for a cab in the heavy rain for thirty minutes. On a different night, you might not remember what happened after coat-check, and therefore have to be reminded by a fellow ex-pat on your previous night's endeavors later in the week. Oh the joys (& sorrows) of alcohol.
All in all, I am extremely enjoying my first few weeks here in Seoul, and I hope everyone back home is doing well!
And WOW, did you see Kobe Bryant's
last shot
*three pointer with 3.2 seconds left in the game to beat the Heat?!?! Take that haters!
Enjoy!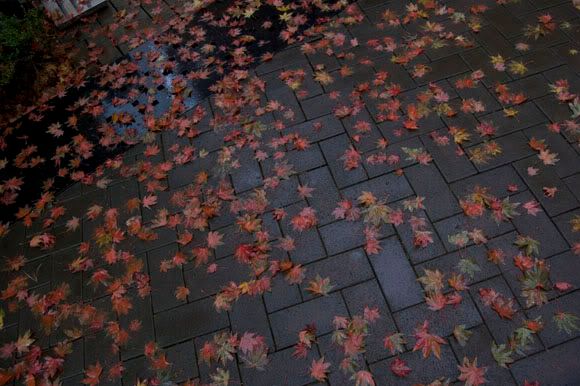 bloodstained leaves of yesterday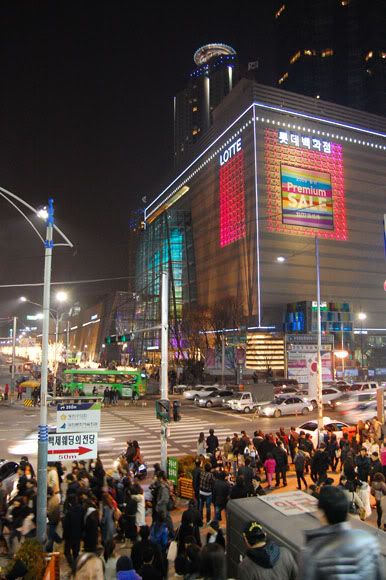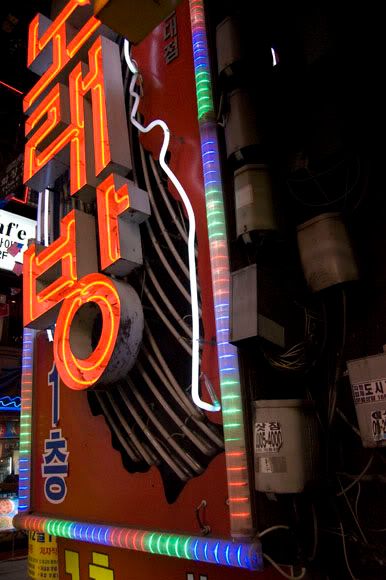 the transformers, slinking in the dark.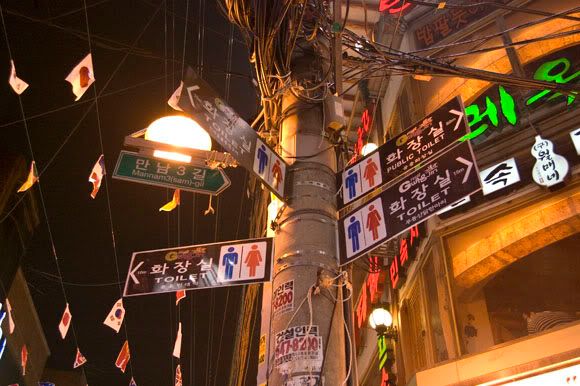 excuse me ma'am, which way is the wash-room?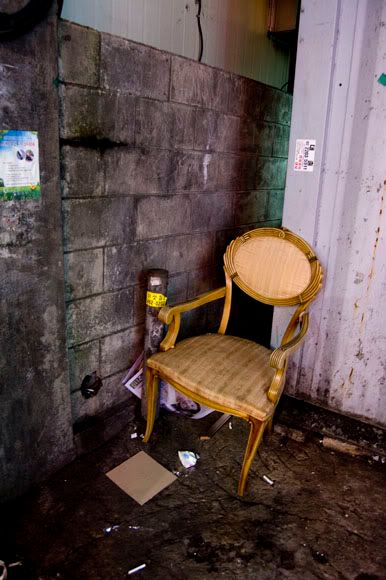 it's lonely here.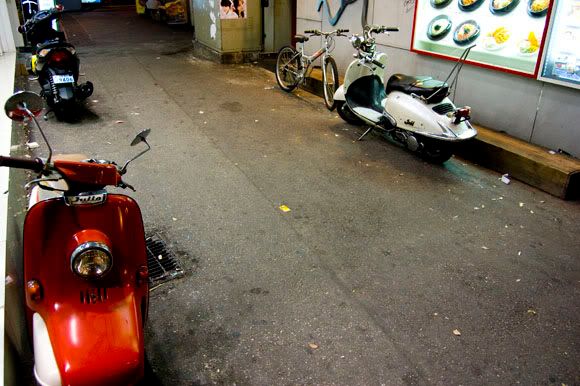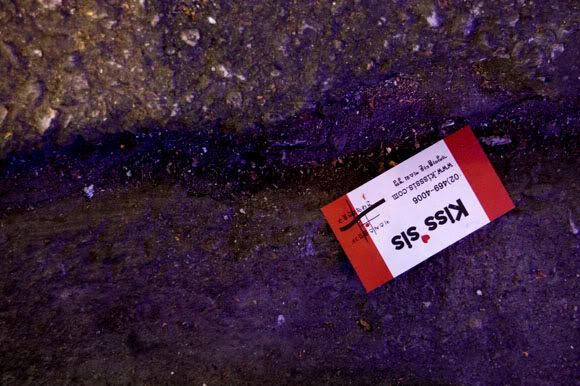 got kiss?
soju cocktail bar theme.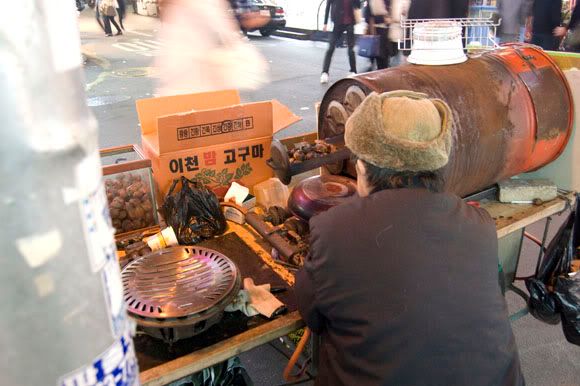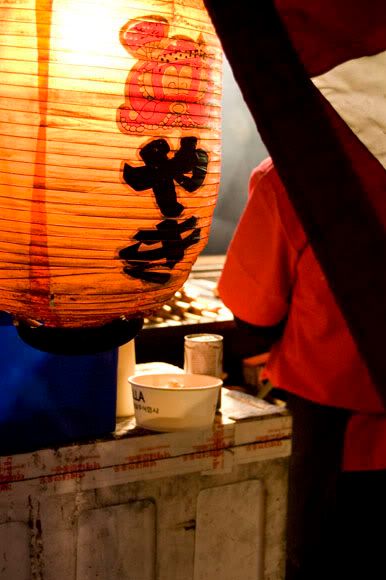 a forgotten history.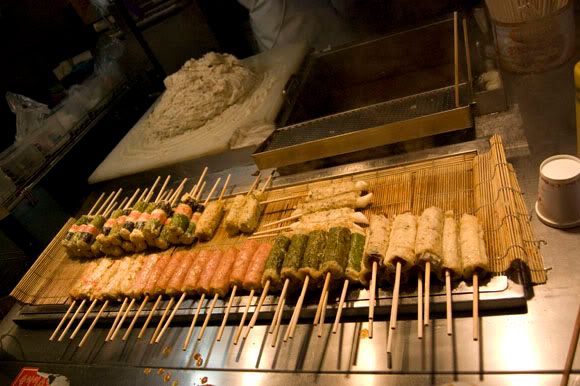 thou shalt not pass.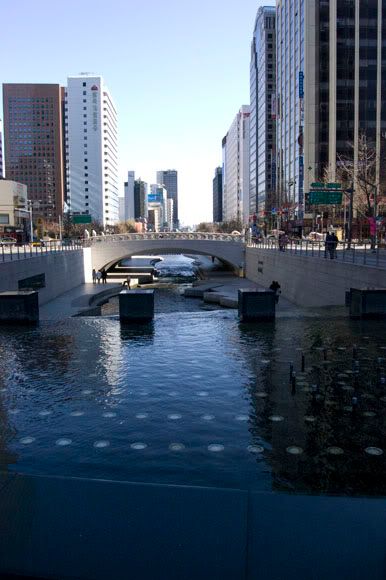 President Lee Myung Bak's legacy.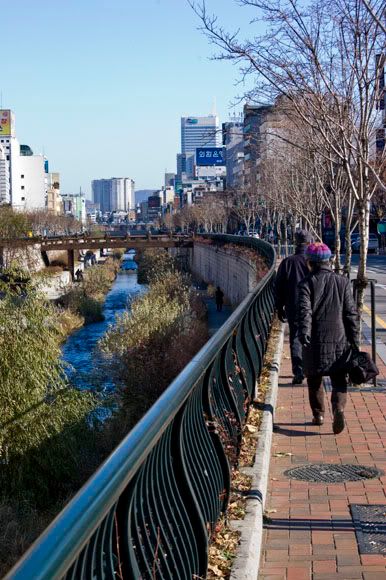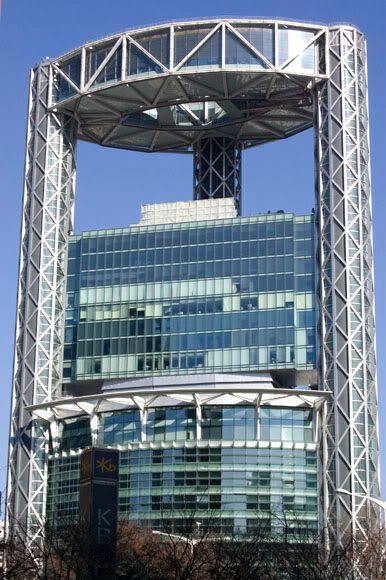 I hear that's a spacecraft launch site.
*edited: actually, according to my uncle, it's the I.R.S. GG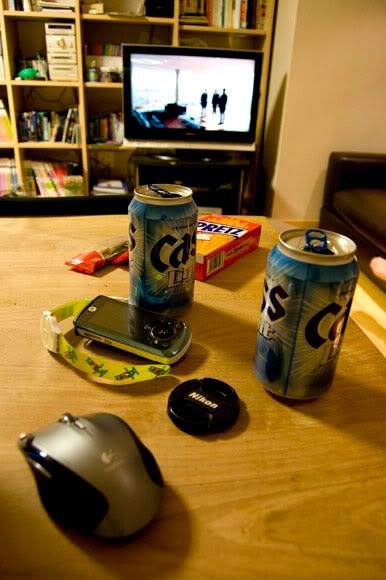 my arsenal.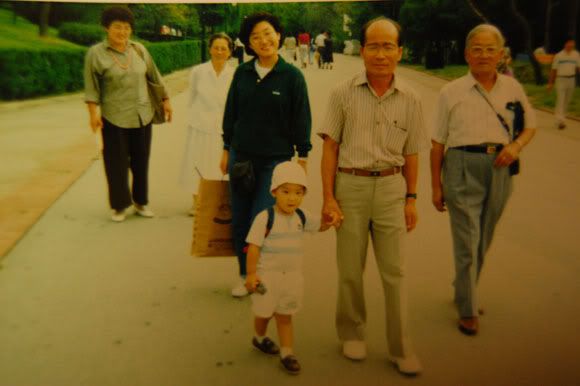 RIP grandfathers. May you watch over us mortal humans with diligence, and remind us how to live like good beings.
See you later, alligator.
plp