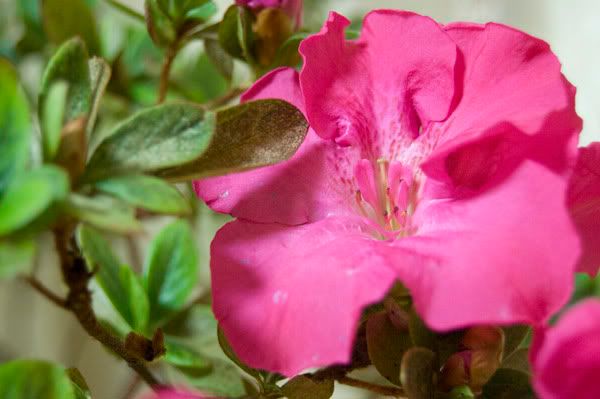 the tenacious temptress tempts the tormented tsar.
unlock the hearth to reveal it's secrets,
a proliferation of chaos ensues.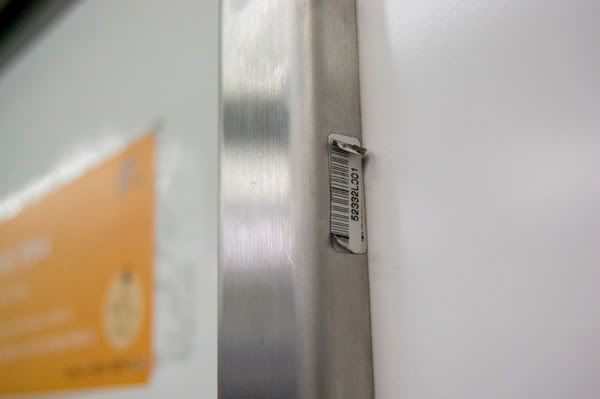 the government issued;
kellogg-briand-pact,
neglected into the pages of oblivion
we heed not it's warning.
look left, right, up, down.
but never directly in front.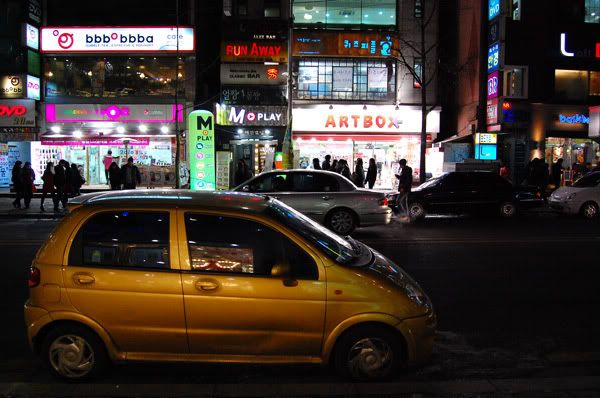 "cash for gold"
is the new slogan,
begin the War on Resources.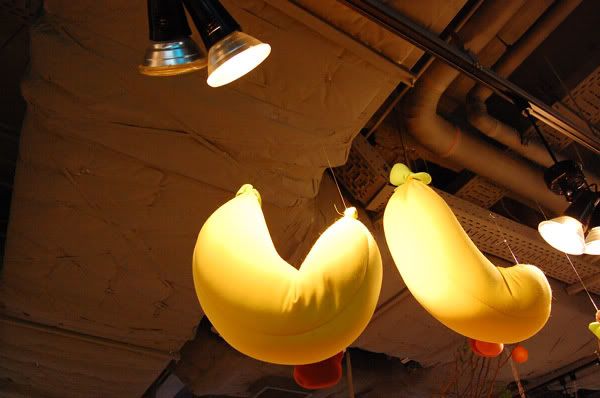 perhaps, we have forgotten the simplicity of things.
made complex by it's duopolistic nature.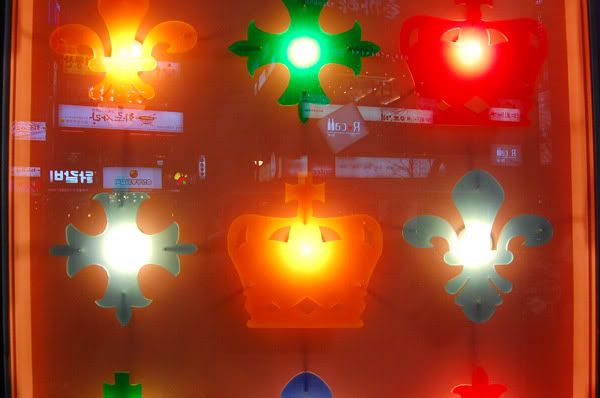 and checkmate