some melodic tunes while you're here,
enjoi!
its been a hectic week. in the midst of moving to my new place and settling in, i managed to find some time before work on friday to check out yeoido and the famous cherry blossoms. i wish i made the time earlier to check them out (when they're ripe during their short-lived blooming season), but somehow i could not find the time to do so. the precipitous clouds and possible rain were the forecast for that morning, but i figured if i didn't go soon, the cherry blossoms would be long gone. i suppose the saying "better late than never" applies here.
so i woke up at 8 that day. took an hour ride on the bus to yeoido (in hindsight, i definitely should have taken the subway), and finally saw some glimpses of the cherry blossoms as i was passing through the neighborhood. i was relieved as i stepped out of the bus to finally get some fresh air, and immediately i grabbed my camera. as i pulled up my camera to eye level, while simultaneously flipping the switch to turn on my D40, something was wrong.
as i looked into my viewfinder, i could not see the digital status numbers, exposure settings, nor the focus brackets. in absolute horror, and amazement of my stupidity, i realized that i had forgotten one of the most essential components to any electronic device.
the battery
. instead of panicking, i realized that i was close to yongsan (one of seoul's biggest cache of electronic stores). so i took a taxi there, grabbed a lithium ion battery, and darted back to the mini-island. luckily, i didn't have to charge the battery first, and i was one of three people roaming up and down the street that morning! without further ado, here are the results!
life lesson #382: do not forget the batteries. ✓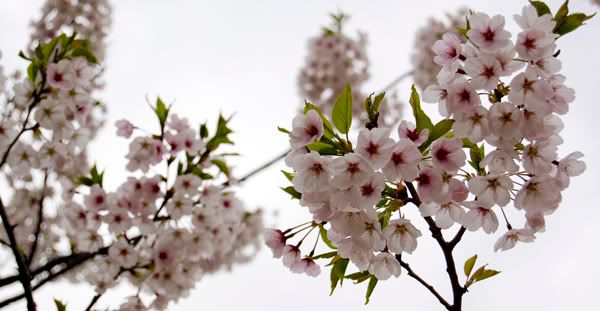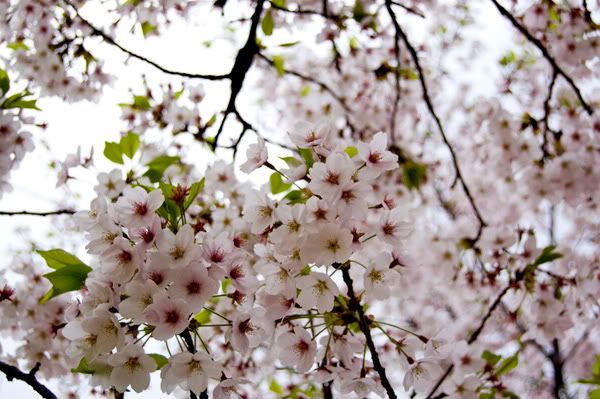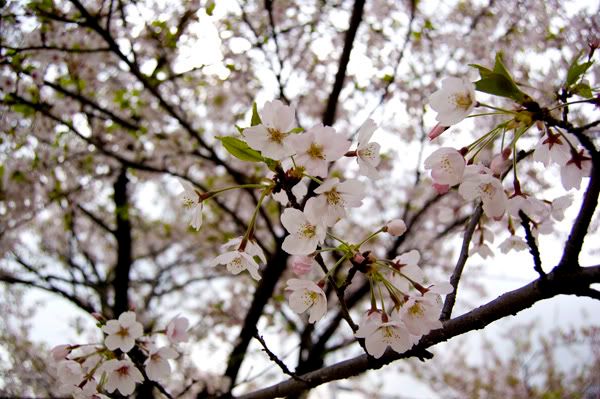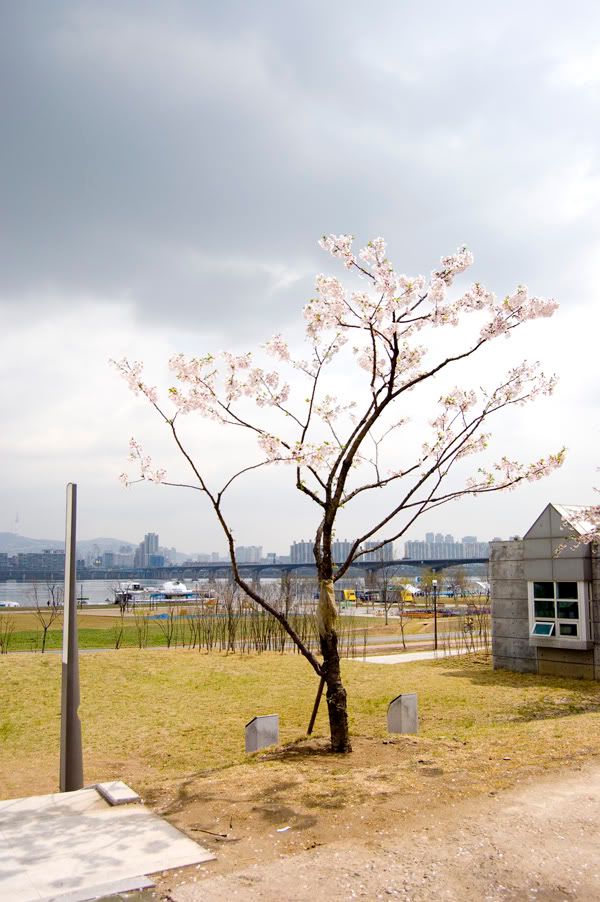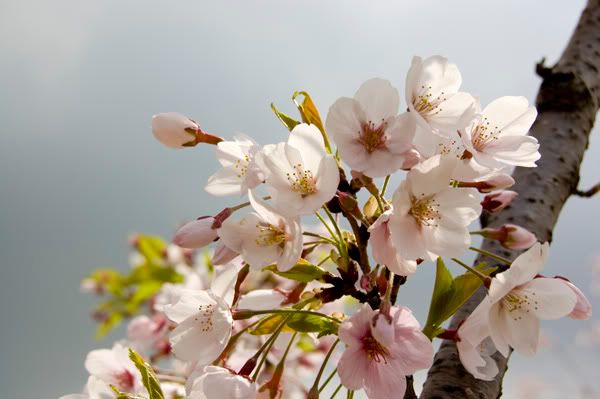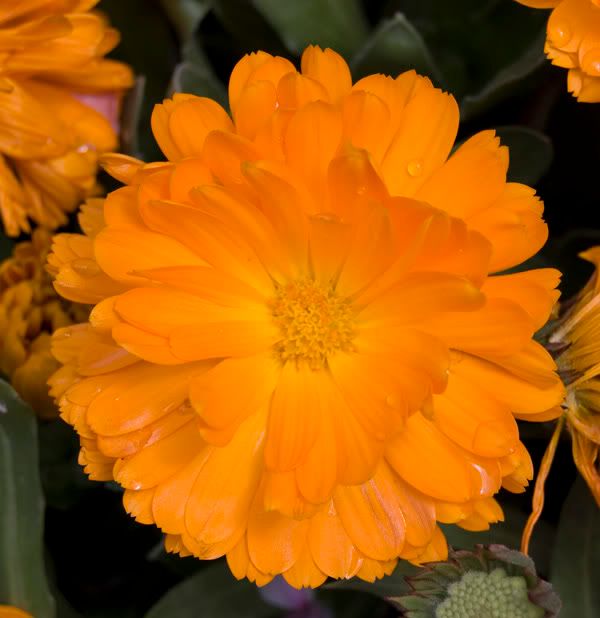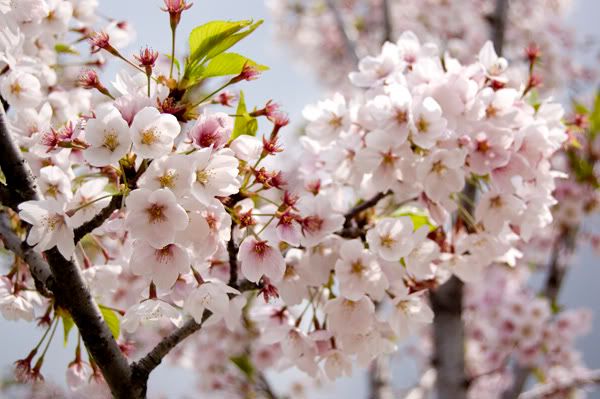 spring is finally upon us!